Happy Turkey Day from your favorite blogger. The Shady Groove would like to thank all our fans for continuing to support us. Keep listening.
SG podcast #41 includes these decadent tracks:
William DeVaughn – Be Thankful For What You Got ++ Sam & Dave – I Thank You ++ The Avett Brothers – Nothing Short of Thankful ++ Bob Marley & The Wailers – Give Thanks & Praises ++ Led Zeppelin – Thank You ++ Talking Heads – Thank You For Sending Me An Angel ++ G. Love & Special Sauce – Thanks and Praise ++ Arlo Guthrie – Alice's Restaurant Massacree ++ Taj Mahal – Little Red Hen ++ Neil Young – Harvest ++ Adam Sandler – The Thanksgiving Song ++ The Gourds – Clear Night
Download Shady Groove Podcast #41
Eat, Sleep, and Be Merry.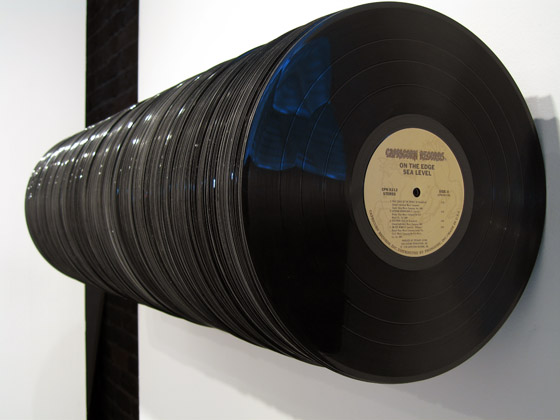 As you may have noticed, SG has been out of the podcast game for the last month.  I know, I know, you all would like to know where I have been.  Has there been a problem?  Is Shady Groove going to continue?
Well, to answer your questions, SG is doing just fine.  Let's just say there were some technical difficulties with my hosting site and the problem has been remedied.  We have taken that time off to update our website and our podcast playback abilities.
So Welcome to the NEW Shady Groove!!!
It felt great dropping this weeks podcast.  Tracks included these gems:
Podcast #29:
The Wood Brothers – One More Day ++ Joe Pug – Messenger ++ Kings Of Leon – Back Down South ++ Taj Mahal – Queen Bee ++ Toots and the Maytals – Pomps and Pride ++ Ramsay Midwood – Spinnin On This Rock ++ Band Of Horses – Laredo ++ Wilco – Jesus, Etc. ++ Gomez – Options ++ Hayes Carll – Heaven Above ++ Bob Marley and the Wailers – Time Will Tell ++ Jessica Lea Mayfield – Our Hearts Are Wrong ++ Sharon Jones and the Dap-Kings – This Land Is Your Land ++ The Gourds – Pill Bug Blues
relax. enjoy.
Download Shady Groove Podcast #29