It's been two weeks since the last notes of Los Lobos filled the air up at The Old Poole Farm in Schwenksville, and I'm still thinking about it. The 55th anniversary of the Philadelphia Folk Fest, the longest continuously running folk fest in North America, has come and gone; but to the Fest faithful, it's memories live on for years….Or until the next Fest hits in mid August 2017. This year brought some amazing musicians and collaborations together for a spectacular 3 days of audible pleasure. From Del and Dawg to The Sheepdogs to Anderson East and the Lone Bellow covering Mariah Carey's 'Baby', it was a great time had by all involved. So for this weeks' Shady Groove Podcast, I've put together a great set of music from Folk Fest artists past and present…and probably future. Sit back, relax and enjoy.
Here are the tracks that were played on this weeks' 'fest'cast:
Mason Porter – Frankie and Johnny ++ Chris Kasper – Old Smoke ++ Spirit Family Reunion – I Am Following The Sound ++ Old Crow Medicine Show – Sweet Amarillo ++ Billy Bragg and Wilco – California Stars ++ The Sheepdogs – Take A Trip ++ Quiet Life – Lost in the Light ++ Sturgill Simpson – Sea Stories ++ Low Cut Connie – Danny's Outta Money ++ Del & Dawg – East Virginia Blues (Live) ++ Bat – Brooklyn Song ++ David Myles – When It Comes My Turn ++ River Whyless – Miles of Skyline ++ Session Americana – Beer Town ++ Paul Simon – Graceland ++ Darlingside – Go Back ++ Anderson East – Satisfy Me ++ The Wood Brothers – Singin' To Strangers ++ El Caribefunk – San Antonio ++ The Derek Trucks Band – Joyful Noise ++ Carolina Chocolate Drops – Hit 'Em Up Style ++ Los Lobos – Chuco's Cumbia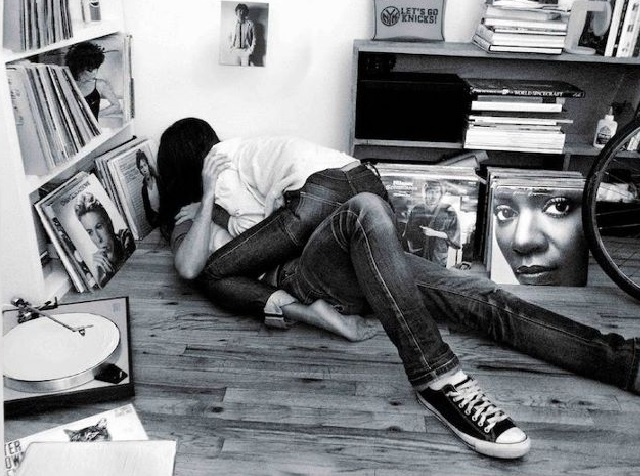 Man. All the time in the world. We're all just rolling along, doing our own thing, trying to find happiness and meaning. I've found it in a couple of these songs. You know, If you look at it the right way, you do have all the time. You control it. Lets raise a glass to greatness and go become it.
Here are the spoonful of songs that were played in this weeks podcast :
Bahamas – All The Time ++ Courtney Barnett – Avant Gardener ++ Pretenders – The Wait ++ The Clash – The Right Profile ++ Alabama Shakes – The Greatest ++ The Velvet Underground & Nico – I'm Waiting for the Man ++ Silver Jews – People ++ Dawes – I Can't Think About It Now ++ Father John Misty – I'm Writing a Novel ++ Bob Dylan – Bob Dylan's 115th Dream ++ George Harrison – Apple Scruffs ++ Johnny Cash – Cocaine Blues ++ Sturgill Simpson – Turtles All The Way Down ++ Howlin' Wolf – Spoonful ++ St. Paul & The Broken Bones – That Glow ++ The Gourds – Gangsta Lean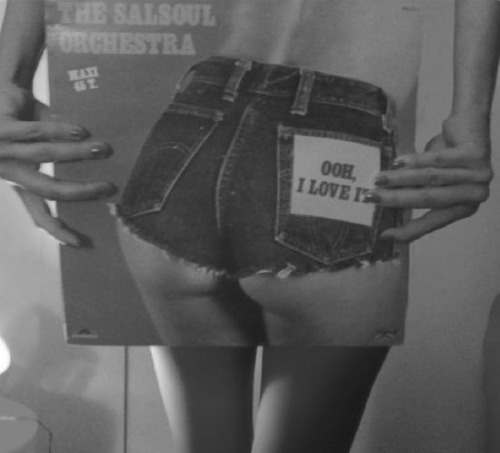 These are the fantastically pleasing tracks that were included:
Bo Diddley – Ooh Baby ++ Don Covay – The Usual Place ++ The Allman Brothers Band – Stand Back ++ Jason Isbell – Stockholm ++ Sturgill Simpson – Life of Sin ++ The Black Crowes – Sometimes Salvation ++ Damien Jurado – Sheets ++ Neil Young – Harvest ++ Ages and Ages – Alright You Restless ++ Dr. Dog – Broken Heart ++ Old 97's – Longer Than You've Been Alive ++ Link Wray – Black River Swamp ++ Bob Segar & The Silver Bullet Band – Against The Wind ++ Old Crow Medicine Show – Sweet Amarillo ++ Peter Tosh – Jah Guide ++ The Derek Trucks Band – I Know ++ Max Johnston – Next To You
Download The Shady Groove Podcast #111